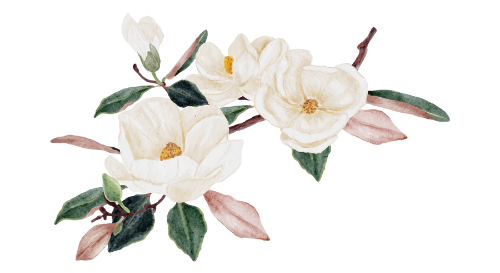 "Sümbül's voice is mystical, assured of itself and its own gaze"
"Dilara is unafraid to mine her personal life and experiences to make her writing richer and more resonant. She boldly dives into subjects, thinking critically about the work at hand. For this reason, themes of family, culture and identity are prominent in Dilara's creative writing. [Such as in] "Build a God"... The piece has a distinct point of view while at the same time, keeping a nuance of uncertainty. Dilara has strong opinions and ideals, yet is able to see other perspectives. It is an admirable quality in such a young person" -Poet Trish Hicks
Praise for the Little Lions
Love the way Sümbül tells you without telling you and you can read so much more into these words. Evocative and relevant.

A very interesting story that makes the reader work; love the artist studio and the complexity of craft and passion.

Love how Sümbül blends painting technique with memories of former art teacher and past friend. great phrase: fragments of memories are like 'eggshells in his palms.' narrator gains confidence with every stroke
Praise for Fly Me to the Moon
Magnificent, character-revealing dialogue; vividly drawn portrait of painter mom and story-telling son. Jazz music and images like Frank Sinatra add to atmosphere.