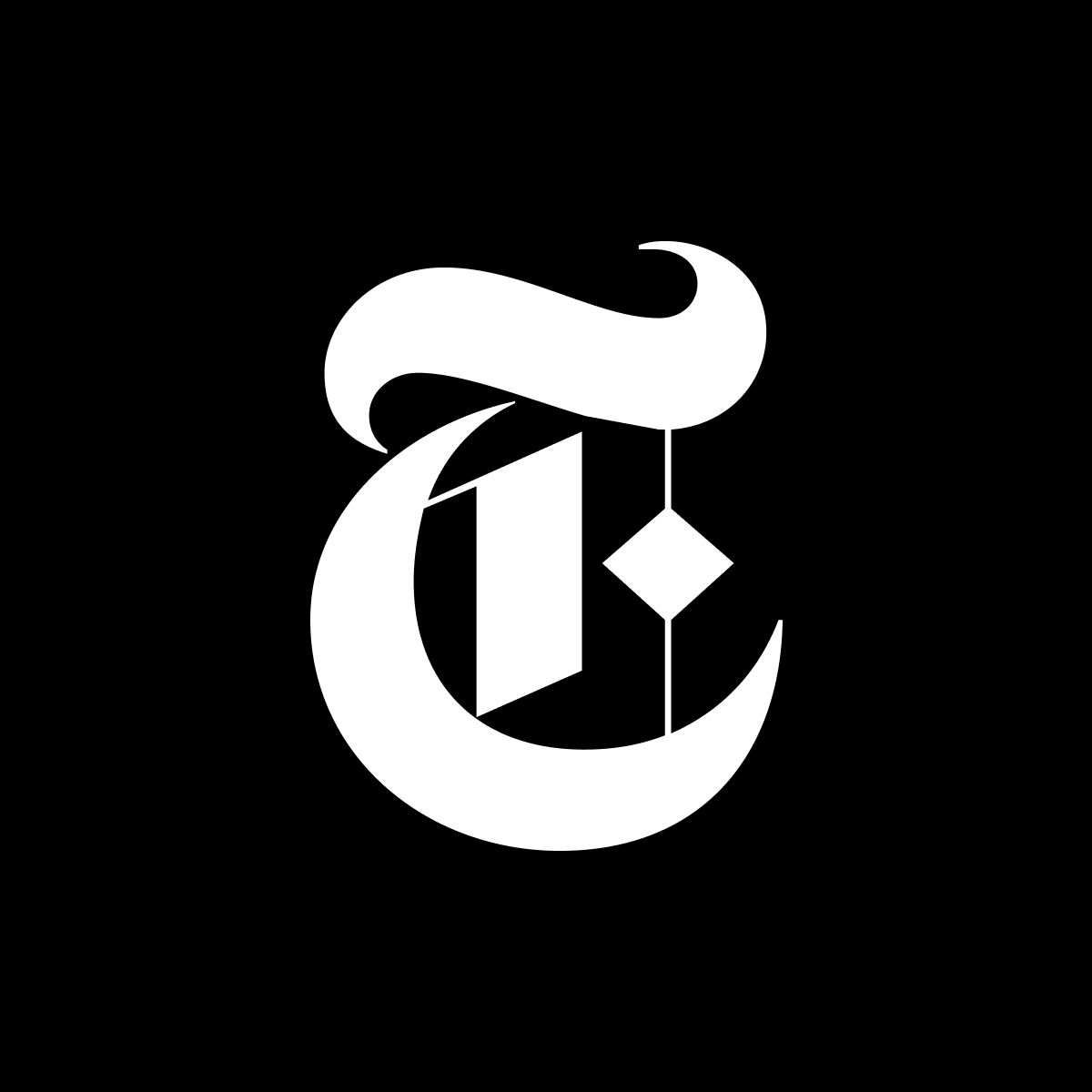 Commencement Speech, Summer 2020
I am so thankful for being selected and having the opportunity to speak to all of my peers today, as well as to the faculty, and to be able to listen to so many amazing speakers throughout my writing course. I am so appreciative of being able to be taught by Dr. Dilshad Dayani and Carmelo Larose, who taught us how to uplift marginalized voices and gave me a view of what my own voice could be like. The School of the New York Times gave me access to speakers and teachers that wouldn't have been accessible to me otherwise, and that is why I am also very very privileged to attend such a prestigious and well resourced program, as all of us in this term are.
 No matter our backgrounds, we have all just been given a valuable tool/advantage in both the system and dominant culture. Going forward we must use that privilege, even as we as a generation inevitably recognize that our own worth is not tied to these institutions, and as we try to break down systems of classism and elitism. We must also recognize, value and uplift people outside of these institutions, especially as advocates for our own communities.
More notably, we have arrived at this institution at a pivotal moment in time. Not only with the pandemic, George Floyd protests, and other struggles all around the world. We are here at the start of a new decade and a new generation that we are all a part of, and for the first time in a long time it seems like we're all willing to do the work that needs to be done. We won't be the last generation to enact change, but we are here for this moment, and we've demonstrated so far that we are more than capable. 
However, we still aren't all together in one room, and we are not a long term community. I think that's what makes this (moment) even more important. We are all around the world and taking courses in entirely different industries. That means that through this exchanging of conversations and ideas, we are enacting small scale change all over at this very moment. In that way, we are more than the sum of our parts. We are people with agency and a new education. There is not one way to use the education we've been given, especially with courses as varied as ours. But what I hope to be able to do with my writing and my work moving forward is be part of the time we are in now. My course at the New York Times really helped emphasize the importance of this for me. I hope that all the artists in this term can understand the importance of art in these times, especially while prioritizing joy. Not romanticizing tragedy and suffering in our time, but moving towards our own humanity within it, and showing others both now and in future generations how to do the same.